Full Well houses a massive collection of both vintage and modern recording equipment.
Tons of analog awesome sauce, and vacuum tube driven goodness!!!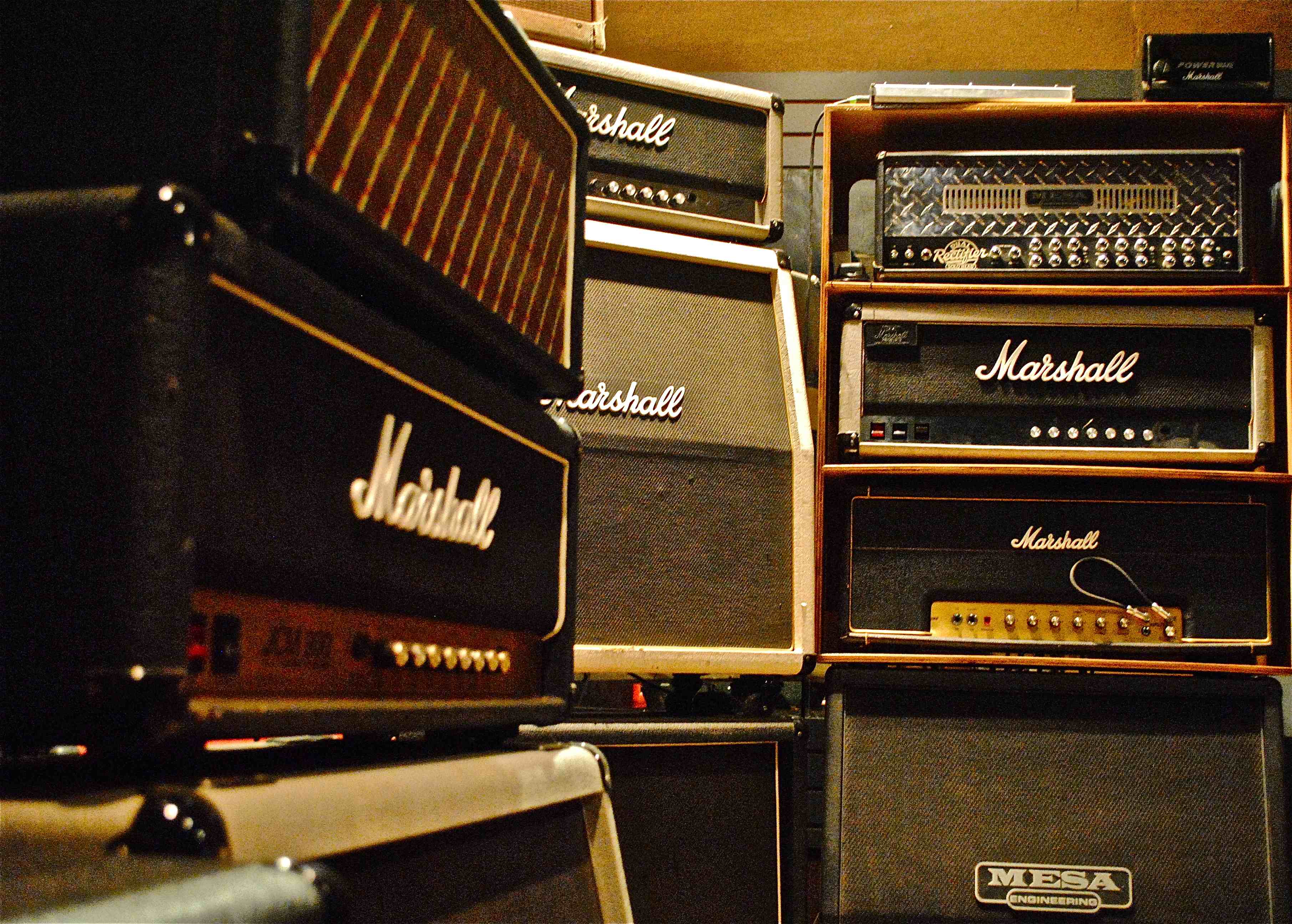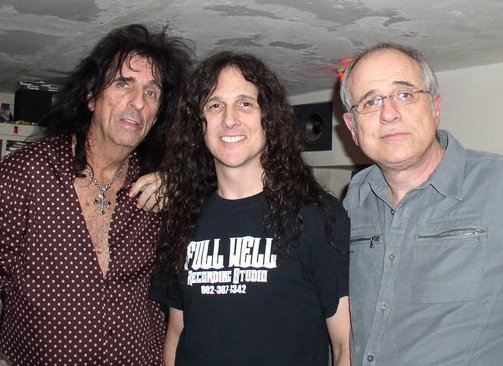 Alice Cooper, Mike Bolenbach, and producer Bob Ezrin tracking vocals for Alice Coopers
"Welcome 2 My Nightmare" at Full Well Recording Studio in Phoenix AZ.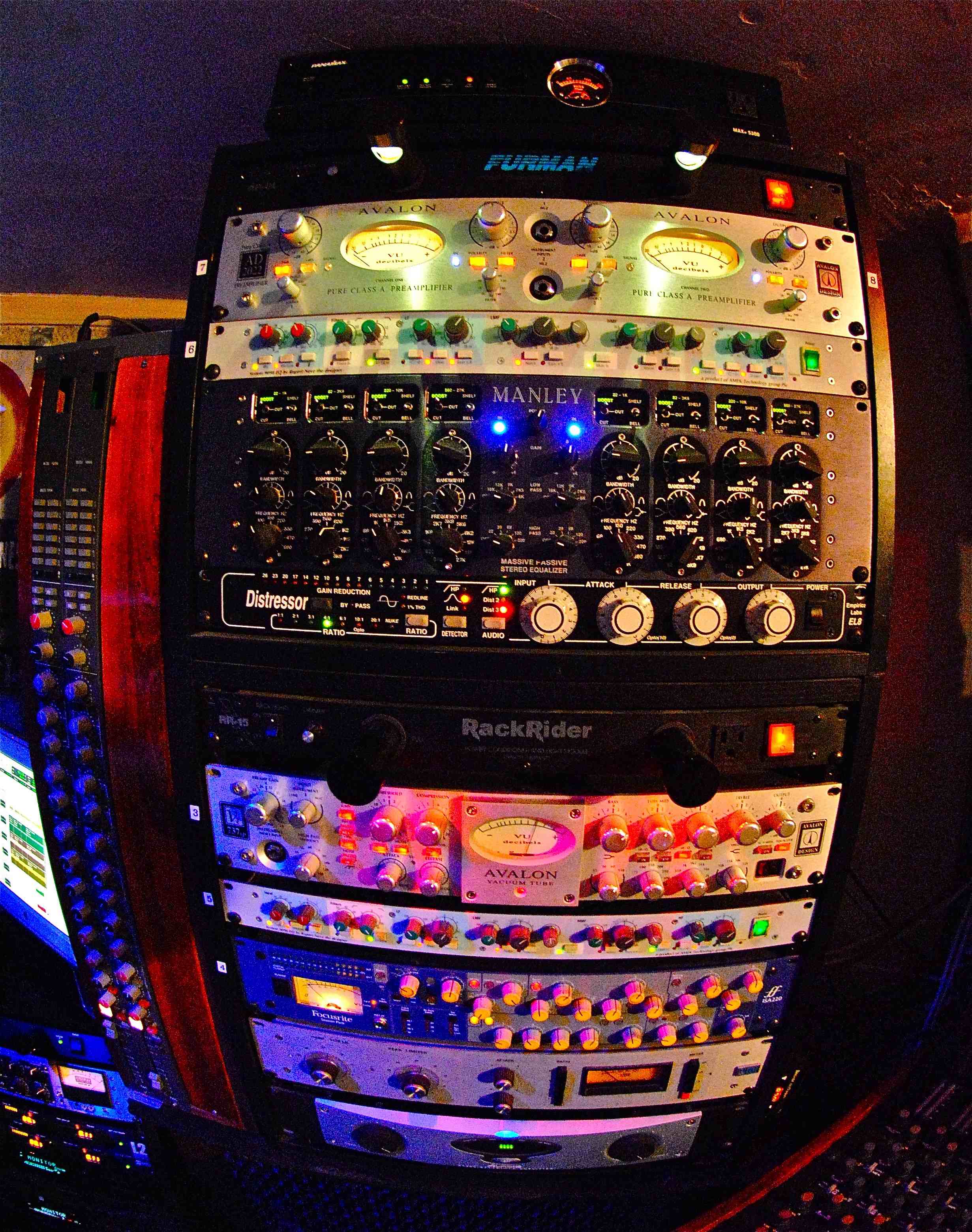 Some cool outboard gear. The studio has a huge collection.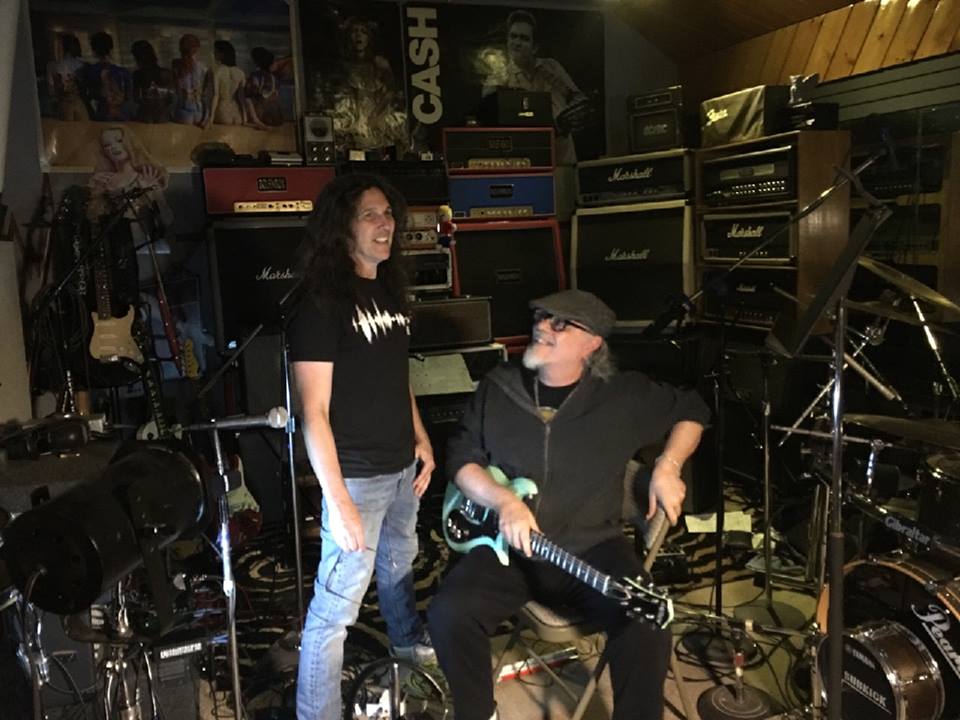 Mike and guitar virtuoso, Steve Hunter, tracking a song written by Dick Wagner
with Motown producer, Bobby Taylor (Jackson 5, Marvin Gaye)
In the studio tracking demos for the next Alice Cooper record with original ACB drummer, Neal Smith, Dash Cooper, Mike Bolenbach, Justin Swartzentruber, and Kolby Peoples
for producer, Bob Ezrin.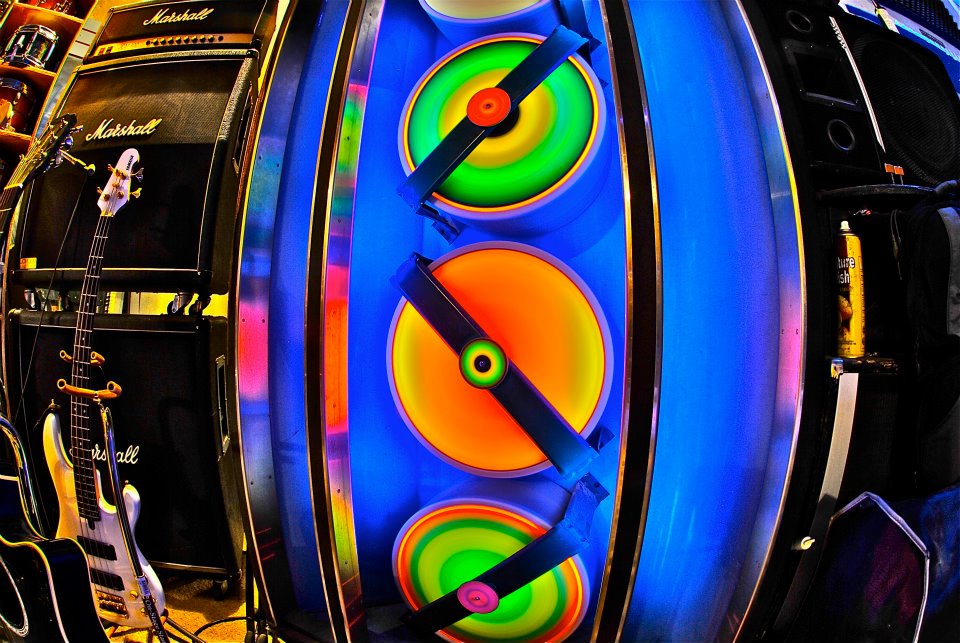 The Leslie 950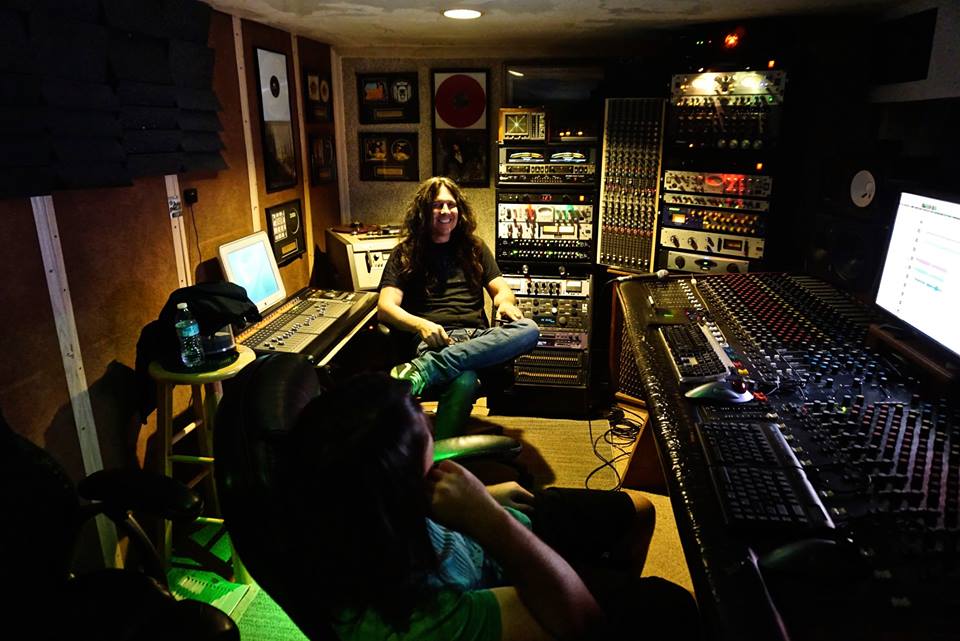 Mike and engineer Kolby Peoples.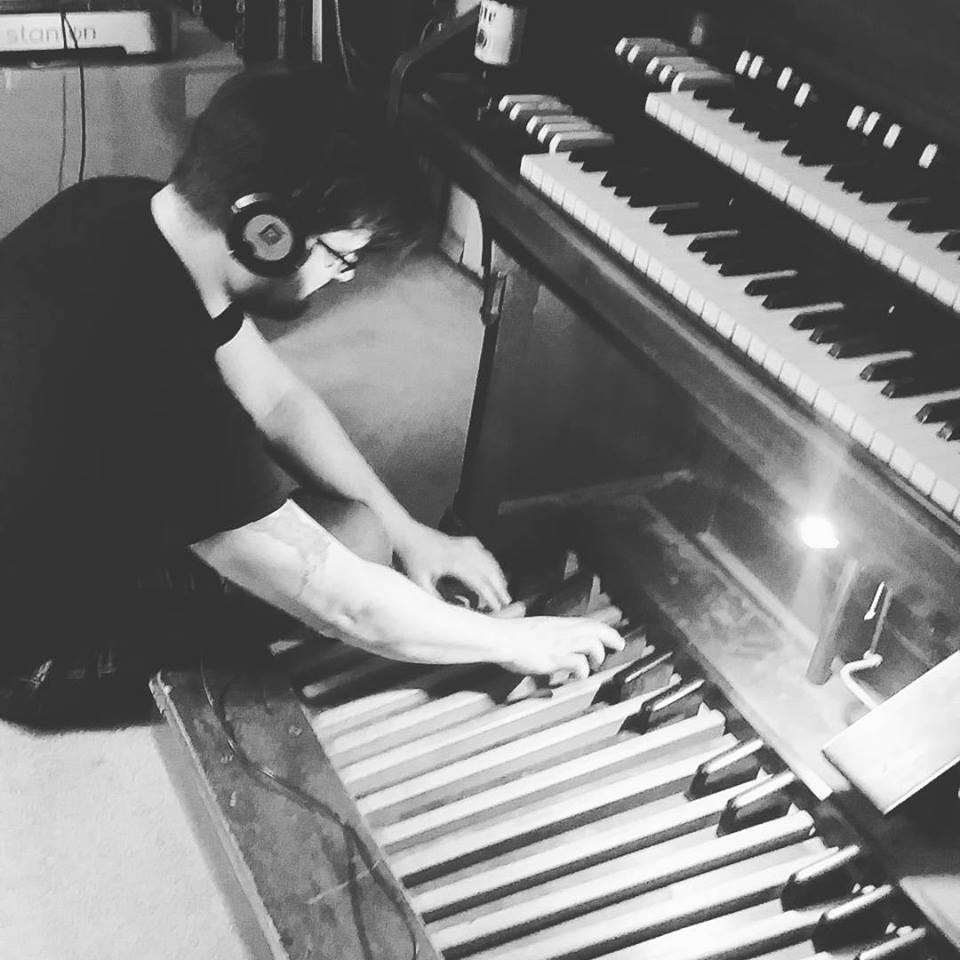 Ben Hall of the Jesus Ponies playing the Hammond Organ footpedals
with his hands. Yes.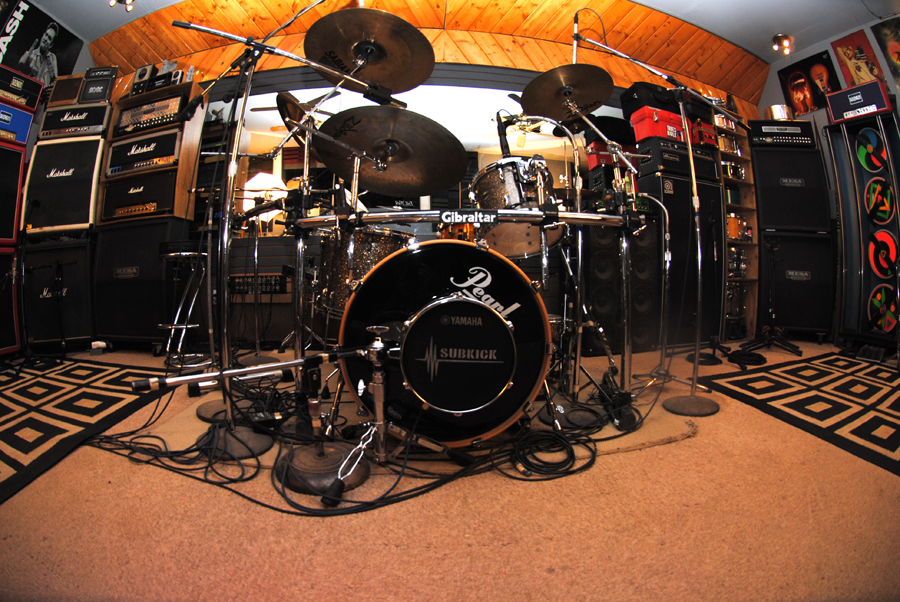 In house Pearl Masters Maple drum kit.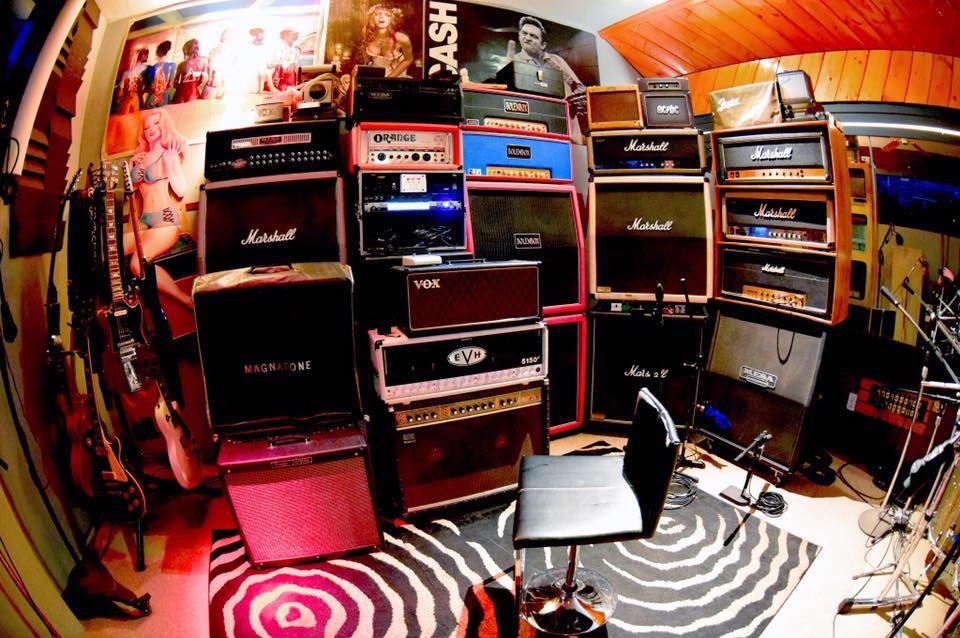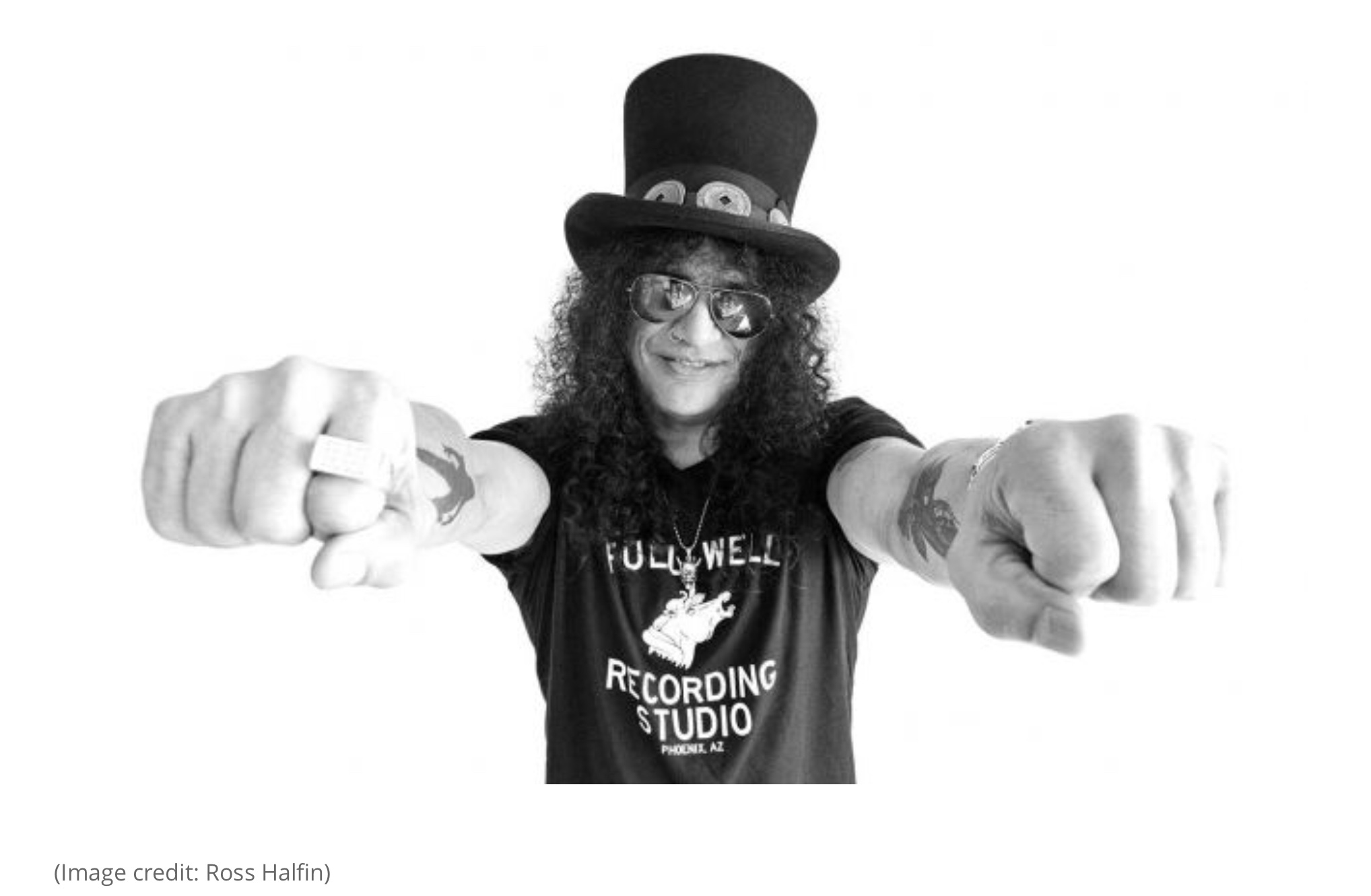 Slash rockin' the Full Well Recording Studio Tshirt.
Photo Credit: Ross Halfin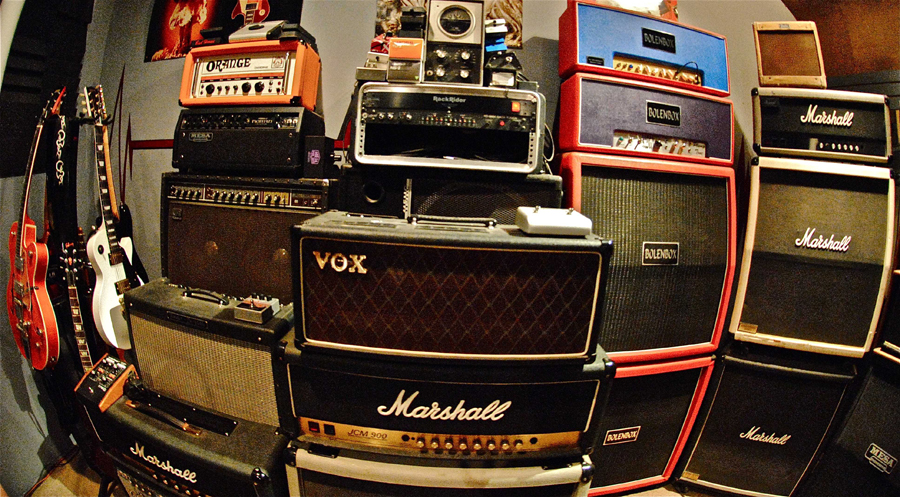 We love tube amps!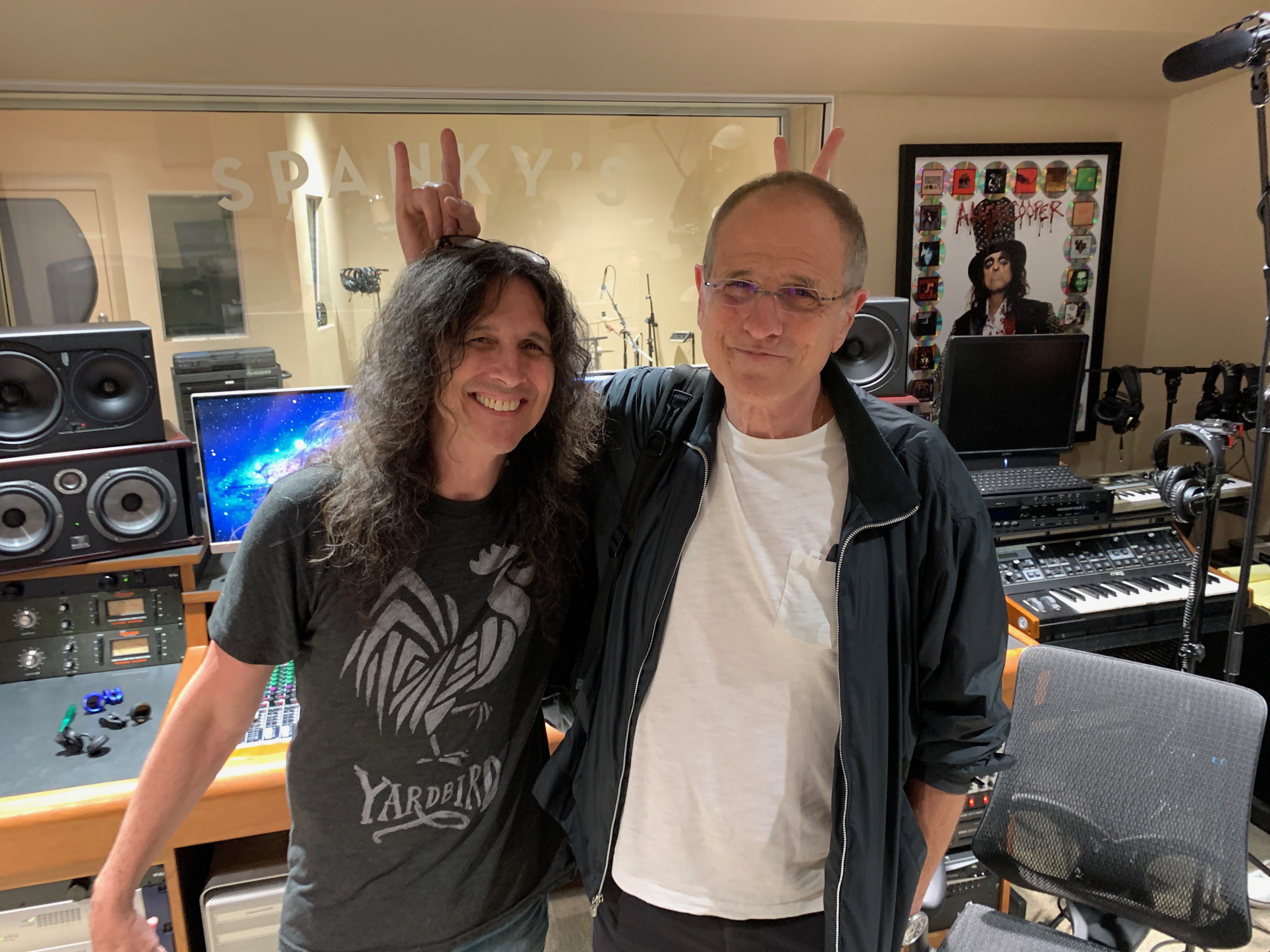 Mike Bolenbach and Bob Ezrin
To contact, email
bolenbach@gmail.com
602-367-1342
HOME