Phoenix Arizona based music producer, audio recording engineer, and mix engineer.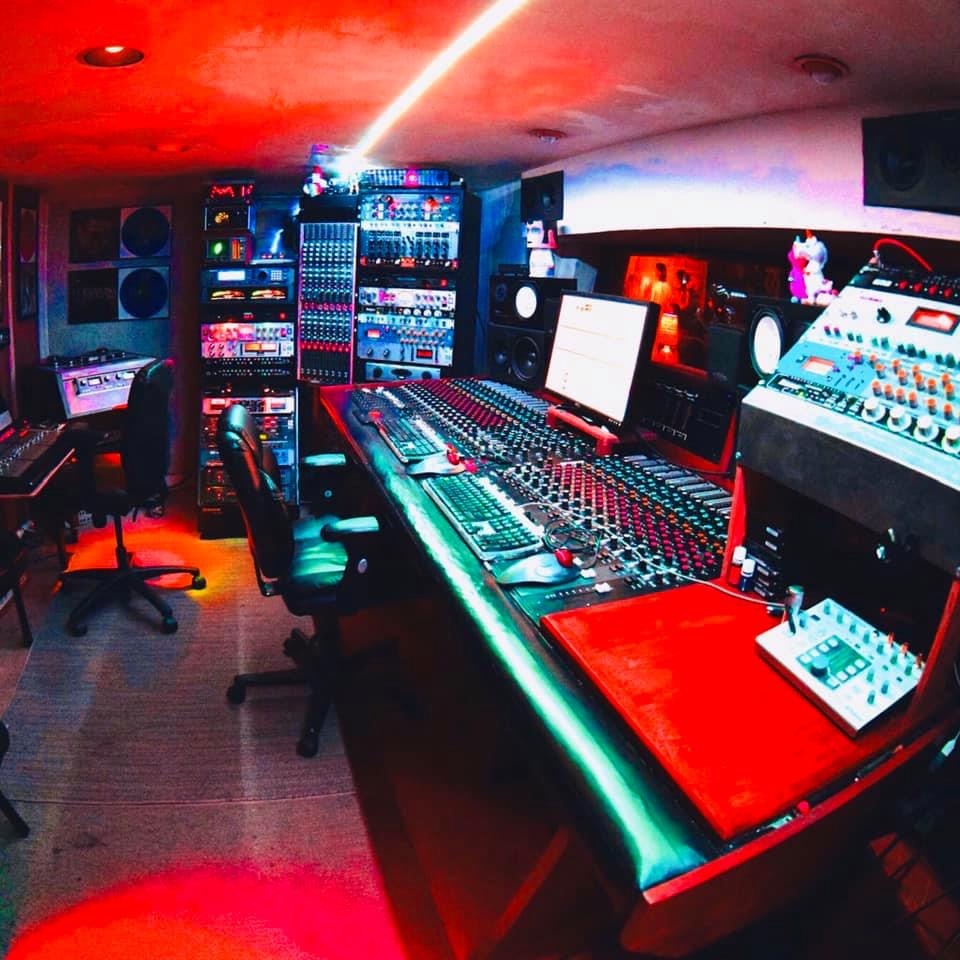 Full Well Recording Studio is located close to the freeway exits
near downtown Phoenix Arizona.

Feel free to call or email with any questions you might have.
We would be happy to discuss your project and audio recording needs or set up an appointment for you to come check out the studio in person and have a no charge consultation about your project.

Located close to downtown Phoenix AZ, we offer an huge array of audio services. From music and band tracking, mixing and mastering, to audio tape transfers to an from most analog and digital formats. Voice over recording, audio books, commercial audio, songwriting and music production help and our popular re-amping service.


CLICK HERE TO GO TO FULL WELL RECORDING STUDIOS HOME PAGE